Currently, Having your professional profile up-to-date is necessary to be able to find a job, as well as maintaining status in the sector. For this, it is essential to have a professional profile on social networks, where your interests, skills and academic training are shown.
Although more attention is paid to social networks, they are not the only variant to have an attractive professional profile. It is also very important to have a Updated CV, since, usually, it is the first thing that companies know about you.
How to have an updated CV?
In the globalized, digitized and interconnected world in which we find ourselves, the resumes long ago they stopped being delivered by hand. Now they are done digitally, which allows you to attach documents that you have uploaded on the network, the social networks themselves, or an audiovisual document. These are the cases of the video curriculum and the portfolio, since you can add them to the written document of your professional CV.
Video Curriculum (Video CV)
The Video CV, also known as a video resume, is a way of briefly and originally showing a summary of your professional experience. In just 1 or 2 minutes, you have to show in front of the camera why you are a trained professional. To make a good video CV, a number of factors must be taken into account.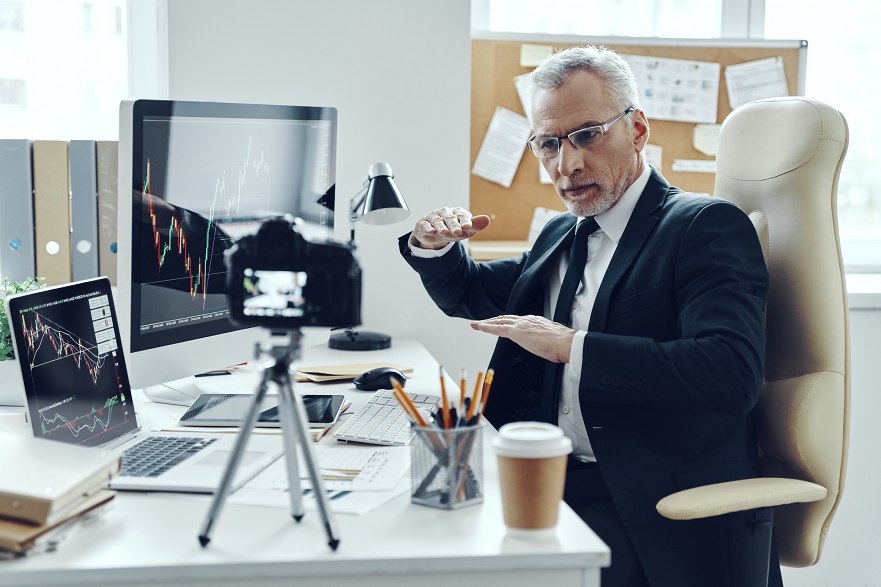 You'll say
To do this, it is best to create a script. This way you can show your ideas clearly and concisely, without hesitation or confusion that can cause the employer to lose interest. The script is usually divided into 4 parts:
A presentation, of about 15 seconds, where you tell your name, surname and age. It is also important to mention what job position you are currently holding, and / or what professional position you are looking for.
Professional experience. After the brief presentation, you have to make a summary of your professional career: where have you worked, when have you worked in those places, what position have you held … As we do not owe much external, it is best to count the most noteworthy experiences.
Training. In this case, it is important to be concise again. It is not necessary to count all your academic degrees, it is enough to underline the most important thing: main academic degree that has allowed you to professionalize and specific masters or courses that have allowed you to specialize. In case of having done many, it is enough to highlight the most attractive or according to the position.
Interests, skills and extra information. This section is more important than it seems, as it helps the employer to get to know the most personal part of you, and can be a differential when it comes to finding a job. To do this, you have to summarize your greatest tastes and hobbies, as well as your best skills and professional competencies. Finally, write down some additional information that may be favorable, such as a driver's license. It is essential to add the phone and email in a final image, as well as social networks.
How are you going to say it
Conciseness, precision, brevity and originality. Those are the four keywords to make a good video resume. You have to be concise and brief, so that the video does not extend too much and end up being boring. You also have to be precise in what you want to say, and not add information that is irrelevant to the employer. Finally, originality is not only linked to the discourse, but also to the form of production and editing: if your specialization has to do with technologies, having the CV video edited in an original way is in itself a section that may be differential. If not, it is another attractive and interesting aspect.
Professional profile portfolio
The portfolio is used to add the projects that you have been carrying out in your professional career. This is another common way to make your skills, specializations and preferences known, and thus differentiate yourself from your competitors.
However, the ability to show your projects on the resume does not necessarily mean that you have to add them all. If you are specialized in an area, or want to find a job in a specific sector, all you have to do is add the best projects what you have done about it.