Platform work, a fundamental part of the gig economy, incorporates a growing number of people around the world every year. Above all, those that have difficulties in accessing the normalized labor market such as people with disabilities, migrant workers or youth.
How are they affecting digital work platforms to labor conditions and rights? How are they impacting the economy? What challenges and benefits do they pose for "traditional" companies?
The ILO (International Labor Organization) has produced the report World Employment and Social Outlook: The role of digital platforms in transforming the world of work that puts the focus on them with the aim of detect needs, point out opportunities and overcome difficulties that guarantees decent work for all. We echo some interesting aspects to learn more about this phenomenon that is transforming the world of work.
A spectacular increase in ten years, especially in three countries
Between 2010 and 2020 the number of digital platforms has multiplied by five. Although it has been generalized throughout the globe, this growth has been especially significant in three countries: the United States, the United Kingdom and India.
Depending on the type of services offered, the ILO classifies these platforms into two. Platforms web-based, that is, those in which orders are made online. Among the most common are software design and development, data analysis, programming or content writing, translation or legal services. As well as shorter tasks such as content tagging, or renaming images.
And those location-based. In this case, who provides the service travels to the place of the person requesting it. As is the case of home delivery, domestic work or repairs.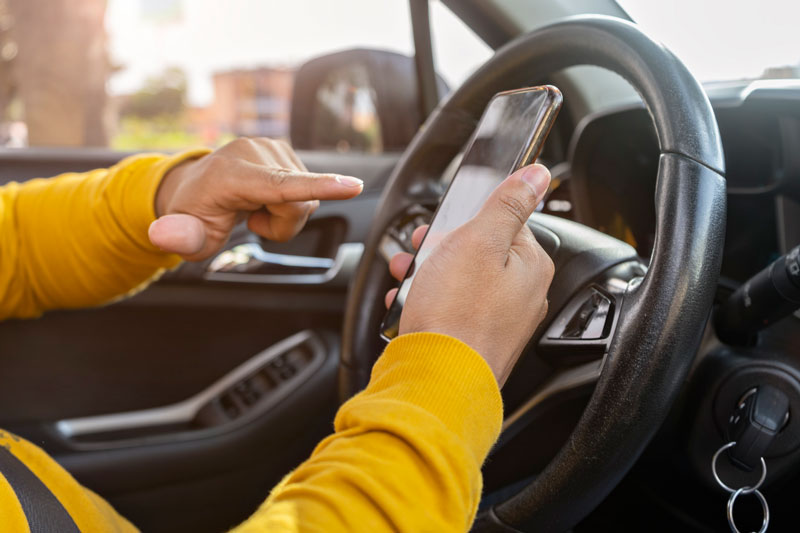 Almost a third of the population of the global north has worked for a digital platform
Work on these platforms has been a opportunity to earn income to many people who have encountered serious difficulties in accessing the labor market. They responded to the previous crisis, that of 2008, and with the current one triggered by the covid they have experienced a great boost. Some statistics indicate that between 0.3% and 22% of the North American and European population have held some job through these platforms.
But, although it has been an outlet to obtain income in situations where the traditional labor market was not able to absorb the demand, the popularization of these forms of work is forcing to redefine labor relations for him challenge posed in labor laws and in terms of the role they play, as competitors or allies, of the rest of the companies.
Main challenges posed by digital platforms
Most of the digital platform workers they are not covered by social security or protection systems like any other worker (unemployment, illness, retirement protection system), despite the fact that face significant risk levels on a daily basis in terms of safety and health at work.
The COVID-19 pandemic has revealed some of the health dangers for digital platform workers. For example, stress from FOMO, fear of misig out. The assignment of orders on these platforms is mediated by an algorithm which takes into account the number of times tasks are accepted or rejected. Based on this criterion, workers are not free to regulate their own pace (as would happen to a self-employed worker) because this system penalizes (there are fewer jobs available) who does not adapt to the flow of requests. Not be available (mising out) means having fewer opportunities to take on assignments in the future in a logic in which it is necessary to assume a lot to get an acceptable income due to the low cost of each one of them.
In this sense, those who most suffer the consequences of this work modality are the workers of platforms based on location: riders, drivers or carriers who do weekly days between 59 and 65 hours to get a salary that allows them to support themselves.
Companies also find digital platforms as allies
There are also many companies that use these platforms to reach a greater number of customers. Or to adapt to the limitations that the pandemic is causing. Many SMEs are using location platforms to be able to serve your customers, especially in the retail or catering.
Large ones also use web-based platform workers. The possibilities of access to a global market of workers with varied skills or few represent advantages in terms of saving hiring costs or innovation, in the competition for talent.